There are many ways to deliver your damaged media to us, but we recommend that you handle all media very carefully (especially in safeguarding against static electricity) as they are fragile. Make sure you choose a convenient cover and filling for the inside (it is especially important that it be resistant against mechanical shocks and other mechanical damage; you can use, for instance, special plastic boxes for
hard disks
, in addition to bubble wrap).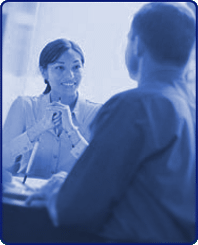 Along with the damaged media please include a completed
delivery form
(even when brought personally) – this helps speed up the process of accepting and processing your business. It also helps to prevent misunderstandings.

In the majority of cases we do not need any other equipment or additional
hardware
or the complete system (computer) in
recovering
your
data
. It is not also necessary to bring the controller in cases of
data recovery
from
RAID disk arrays
, but it can speed up the process of diagnostics and the recording of saved
data
.

If you have media onto which we can copy the
recovered data
, we advise you to bring it along with the damaged media.

In the Czech Republic, Slovakia, Hungary and Germany we can pick your media up
free of charge!