Data Recovery from any system
Tip: Do you need urgent data recovery from your failed system? Order our Express Data Recovery Service!
Along with the development of independent-media technologies, and alongside increasing demands on their carrying speed and data-processing requirements, commercial operating and file systems undergo ever-rapid modification.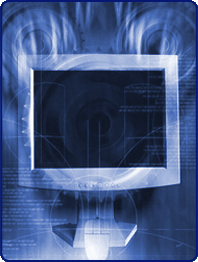 Operating system
In the majority of cases, the operating system used does not play an important role in relation to data recovery.
We are most often called upon to recover data from the following operating systems:

Windows

DOS

Linux

Macintosh

Novell

OS/2

Unix

among others
File system
File systems are the bedrock of operating systems, and are a model of data processing. They describe how, in what format, and where data are written; it therefore makes it the most critical junction at which software significantly influences whether data is accessible after its storage.
Given that working with file systems is a daily operation, we offer recovery services for all the essential commercial operating systems.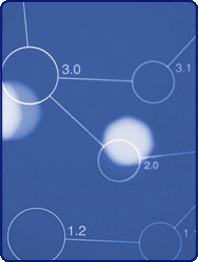 We support and recover data from the following operating and file systems:

FAT (FAT12, FAT16, FAT32)

NTFS, NTFS5, EFS

EXT, EXT2, EXT3, EXT4

ReiserFS

XFS

Apple HFS, HFS+

Novell NWFS16, NWFS32

Novell NSS

HPFS

JFS

Unix FS's

among others

How Data Recovery from a failed system works
Even when recovering data in the event of software damage, we will make and provide a bit copy that would constitute the closest copy of the original data media (Hard Disk Drive, RAID Disk Array etc.) and therefore save you from having to re-install the system!
Data recovery from a failed system can be performed in the following modes:

EXPRESS
- the fastest
data recovery
in urgent cases

STANDARD
- during working hours

ECONOMY
- if speed is not important for you and you rather prefer low cost