Required for a successful
data recovery
is an initial diagnostics of the media condition, an estimate of the
data
-
recovery
possibilities, and estimates of the timeframe and fees.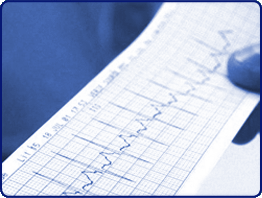 We inform you about the results of the initial diagnostics and together
discuss
the next steps.

The results of the first diagnostics are preliminary, we must caution. In some cases after the first steps of the
data
-
recovering
process we may detect some hidden defaults (for example a faulty
file
system in mechanically damaged
disks
). In such cases we try to follow the original price frame; however, the
data
-
recovery
parameters could change. In the event of this rare situation we would immediately contact you.

Time frame
: A few hours (complicated cases as well as logical damages can take up to several days).